Email Marketing Tips for Local Businesses in Jupiter, Florida
People always put in a lot of thought in their business emails, as it is only fair that you do all you can from letting the emails fall in the prospects of the junk box. Here are some of the ways to make sure that your emails are read, and not marked as spam. Here are a few email marketing tips:
Always Ask Before You Add People to the Email List
When you are building an email marketing list, you might be tempted to simply collect the emails through LISTSERVS or business cards. The truth is if people have not willingly given you their email addresses, they will feel getting your emails to be intrusive. No matter the quality of your work, they won't think twice before they unsubscribe or flag your messages as spam.
What you need to do is begin building a solid email list by dropping prospects and personal emails, or you could do something low tech. Another neat way to build your email list is to add a sign in form on your website with the reward of discount coupons.
The Opt Out Option Counts in Email Marketing
One thing that annoys prospective customers is to be stuck with an email marketing subscription that they cannot easily opt out of. Plus, you are legally required to provide the option to your recipients in every email that you send out.
Emails That Are Mobile Friendly in Email Marketing
Many people check their emails while on the go. They will be spending the commute time on subways, waiting in coffee shops, etc., by checking their emails. Not everyone is necessarily near a good Wi-Fi hotspot; therefore, if your email has a lot of images, it would take forever for the recipient to open the messages. The end result is that they will simply ignore it. A responsive message design that allows mobile users to load emails easily is always the one that they will go through.
Keeping that in mind, it is also important that you restrict the content of your email to a couple of columns. On a smartphone, content that goes beyond this limit can be difficult to read and reader will quit midway. Also, do not forget to have the call- to- action incorporated in the text.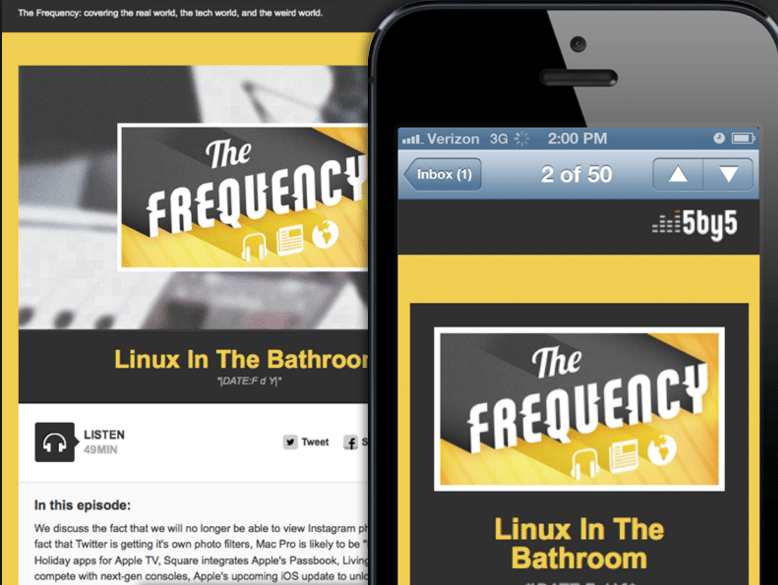 Always Include Accurate Information
The email header information should always include the email address and domain name, instead of something misleading. This way you build trust faster with your customers. Do not forget to put the correct phone numbers, and street address in your emails.
Let Them Know When You Will Email Them
There is nothing wrong with letting the recipient know when they will get the next one of your emails. Be upfront with the recipients so that they know what they should expect. You can mention this in the opt-in form.
Give Them Valuable Content Instead of Marketing Messages
The best way to create a loyal following is to make use of your email messages and give your prospects information that they would be glad to receive. It is your job to find out what interests the people who would be interested in your product as well. Look closely at the analytics for this. Plus, make sure that you pay attention to the questions that customers ask you or the feedback that they give. 
Your Subject Lines Should Be Compelling
You know that you have drafted a compelling message; the next step is to make sure that the recipients receive these. The subject line should be able to grab the readers' attention. Another thing to follow is to make sure that the lines are short. Anywhere between 6 and eight words would be more than enough. On mobile phones, readers can only view 25-30 characters on the screen.
Test Out Send Times in Email Marketing
You will never know the best time to send the email at first. However, statistically, the best times are from 2 pm till 5 pm.
Segment the Email Lists
Classifying your emails into categories allows you to send more specific information to the subscribers. For instance, customers who show an interest in events can get frequent emails than the ones who are not.
Coordinate With All Channels You Are Using
When you use the same language and highlight the same products all through your digital marketing efforts, you easily enhance the brand image and make sure that all customers remember you.
Some More Tips from Mail Chimp for your Holiday Season
https://www.brightvessel.com/wp-content/uploads/2015/12/email-marketing-jupiter-florida.png
998
1500
judd
https://www.brightvessel.com/wp-content/uploads/2023/01/Logo-horizontal.svg
judd
2015-12-10 11:38:52
2016-05-01 12:09:22
Email Marketing Tips for Local Businesses in Jupiter, Florida