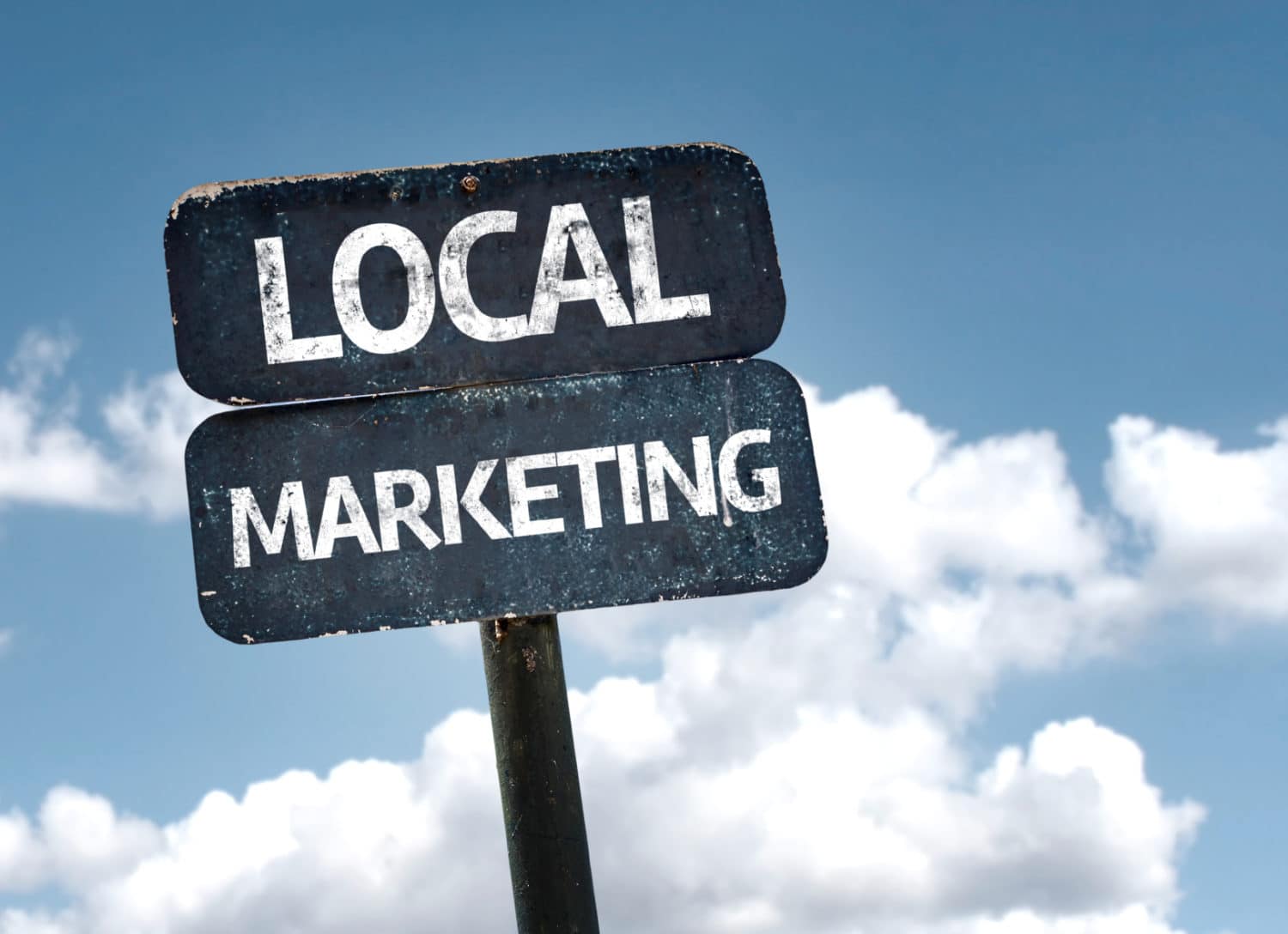 How to be successful in Local SEO in 2015
We have seen another year come and go. We're now in 2015, where the local ranking factors have already seen major changes since 2014, and should continue to experience change throughout 2015. For some, the New Year is a time for quiet reflection and analyzing while, for others, it's a starting point for fresh adventures in business. No matter which you are doing, this guide is for you.
(1) Make Sure Your Goals are the Right Goals:
Rather than focusing on snazzy graphs from traffic reports and keyword tracking, look at what you are doing in terms of conversions. What is the return on your investment (ROI)? This is 2015 and, even though local SEO is important, knowing the return on the investment of all of those efforts is the real goal here. Without tracking those returns in a proper way, you are not using your time effectively. Record all of your contacts in a CRM, and then track the source of all of them throughout the funnel of sales.
That's a simple and basic marketing example but as SEOs your role has transformed. If you can show this type of actual value and develop a plan accordingly, your digital marketing firm will be unstoppable.
(2) Avoid Tunnel Vision:
Don't assume that one person's approach to business is going to work for yours. There is no one-size-fits-all approach to business training programs, nor is there one article that will show you how to dominate local SEO. Because everyone is different, it is simple to experience tunnel vision with our business practices. Even though you will glean some important tips from this article, you have to think on your own and outside the box with regards to your website and your business. Your website is not the only thing you will be managing or being concerned about.
(3) Spam is Not All Bad:
There are some tactics behind the use of spam that are not all bad. However, when utilizing this less than desirable marketing tool, do not take shortcuts because you will get caught. Getting caught is not worth the headache or losing the client over. Do things the correct way, and maintain your course.
How to Prepare for 2015: The Tactical Way
Here are two practical tips you can use so your digital marketing firm will dominate search campaigns in 2015.
Begin with an audit: when you don't have an answer, there is no harm in saying, "I don't know." The best thing to do is consult with a team of experts to find the answer. This not only exposes your digital marketing firm to a knowledge base, but it teaches you new material simultaneously. You will experience more success when pulling in a team of experts to perform site audits, especially when projects have hit a stalemate.
Optimize According to Behavior Signals: when researching this, keep in mind that your local SEO campaign should not only be focused on the results of your local pack. If the behavior of the user is impacted by search results, there should be optimization occurring for users.
How Do You Know if You Are Doing Things Right?
Check Code Errors on Site
Check Google's Web Master Tools to see how you are doing. Submit your sitemap and fix errors indicated.
Use online tools to provide a guide on how your in-page rankings are. We use Moz.com.
Make the necessary changes through the code audits and measure the results.
Check competitors sites that are similar and see if they have lost rankings when the search does updates to their algorithms.
https://www.brightvessel.com/wp-content/uploads/2015/02/iStock_000057048810_Medium.jpg
1088
1500
judd
https://www.brightvessel.com/wp-content/uploads/2023/01/Logo-horizontal.svg
judd
2015-02-06 12:00:52
2017-03-09 12:06:24
How to be successful in Local SEO in 2015