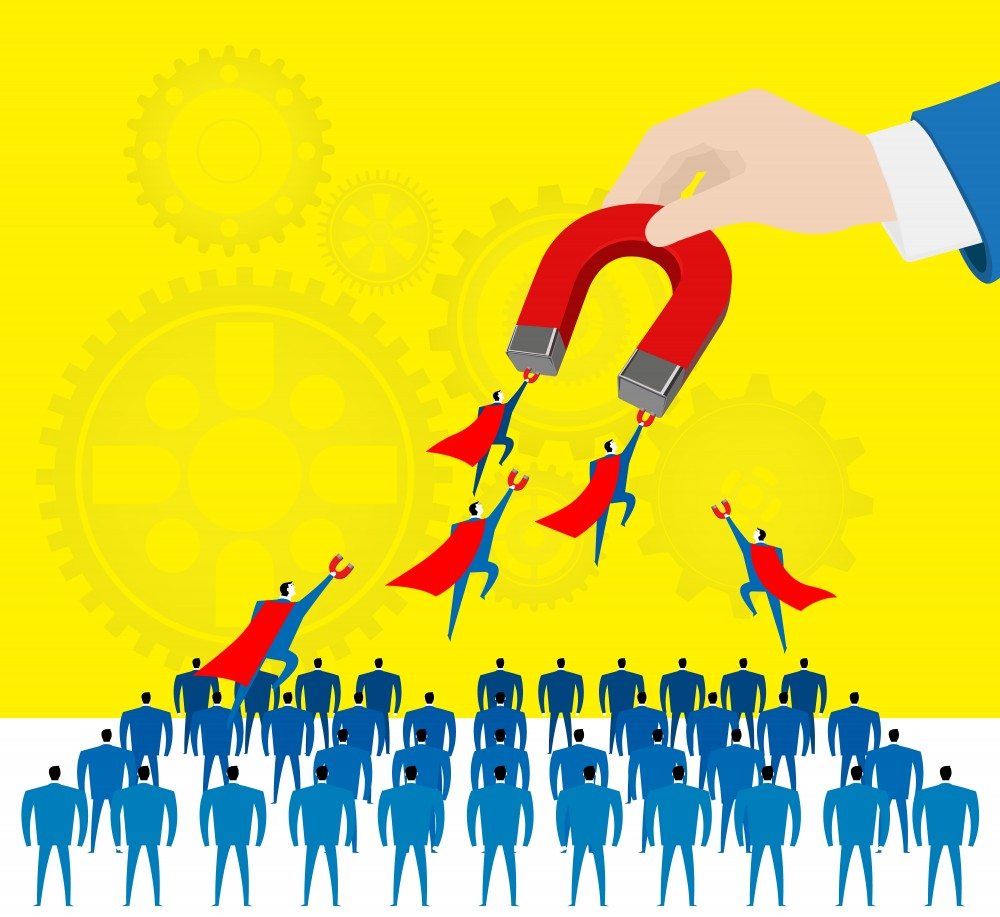 What is Hyper Local Marketing?
Hyper Local Marketing – Hyperlocal is a marketing buzz word that has been around since it was created in 2009. It is a new way to describe local marketing, except to a very close area. Rather than just local marketing, which can be anything from the street you work on to your city, county or even state, hyperlocal describes a very small and distinct area.
What Areas Are Considered Hyperlocal?
This all depends on where you are and what your marketing tactics are. However, it can be Main Street in your city, a specific destination, shops or homes within walking distance, a park or other public area, or even people right in your own office building. Hyperlocal is describing a small area within a larger local area. So if you are performing local marketing in your town, you might want to incorporate hyperlocal advertising in the shopping center where your business is located.
Why Do I Need to Know What it is?
If you are attempting to advertise your local business online, regardless of the type or size, you need to participate in hyperlocal marketing. It goes beyond just local marketing, and includes buzz words and targeted content for the people near you. Since you ar ein that area, you know these people and what they are looking for. This can all be used to help market your business, whether you own an art gallery on Main Street or a coffee shop in a busy shopping center.
Unique Customer Experiences
One of the main benefits of utilizing hyperlocal marketing is that you are able to provide a unique customer experience based on this specific niche market. Instead of attempting to market to a broader local area, you are making it specific as possible. You already know these customers, because they are your neighbors and your friends. This works well for marketing to such a niche community. The more specific you can get your target market, the more unique and interesting you are able to make the marketing experience.
Retaining Customers
Not only are you trying to get customers by using hyperlocal marketing, but you are working to keep them as well. Retaining customers is a huge perk of using this type of advertising method. It's great if you get a one-time customer, but don't you want them to return? You already know that it is easier to keep an existing customer than it is to get a new one, so you should already be aware of the importance of customer retention.
Final Thoughts
Just like you would with local marketing, hyperlocal marketing requires a good deal of research. You are narrowing down your reach to a small area of people. Get to know these people, find out who they are, what they like, and where they shop. Look at their personality traits, ages, and genders. All of this is important when defining and identifying your target market. Whether you are in the community now, or you are marketing for another business, you need to know as much as possible.
[button title="Get Free Advice on your Current Digital State" link_url="http://www.brightvessel.com/get-free-advice-on-your-current-digital-state/"]
https://www.brightvessel.com/wp-content/uploads/2014/09/HiRes-e1411731739194.jpg
917
1000
judd
https://www.brightvessel.com/wp-content/uploads/2023/01/Logo-horizontal.svg
judd
2014-09-26 11:43:25
2014-09-26 11:43:25
What is Hyper Local Marketing?